Reseller Web Hosting Plans
We recommend the reseller plan if one or more from the following list applies to you:
---
I have more than 3 web sites.
I am a web designer and would like a reliable service provider to refer my clients to.
I am in, or want to be in a web hosting business, but do not have any experience with server maintenance and management.
I have other commitments and don't have time to worry about server availability and management.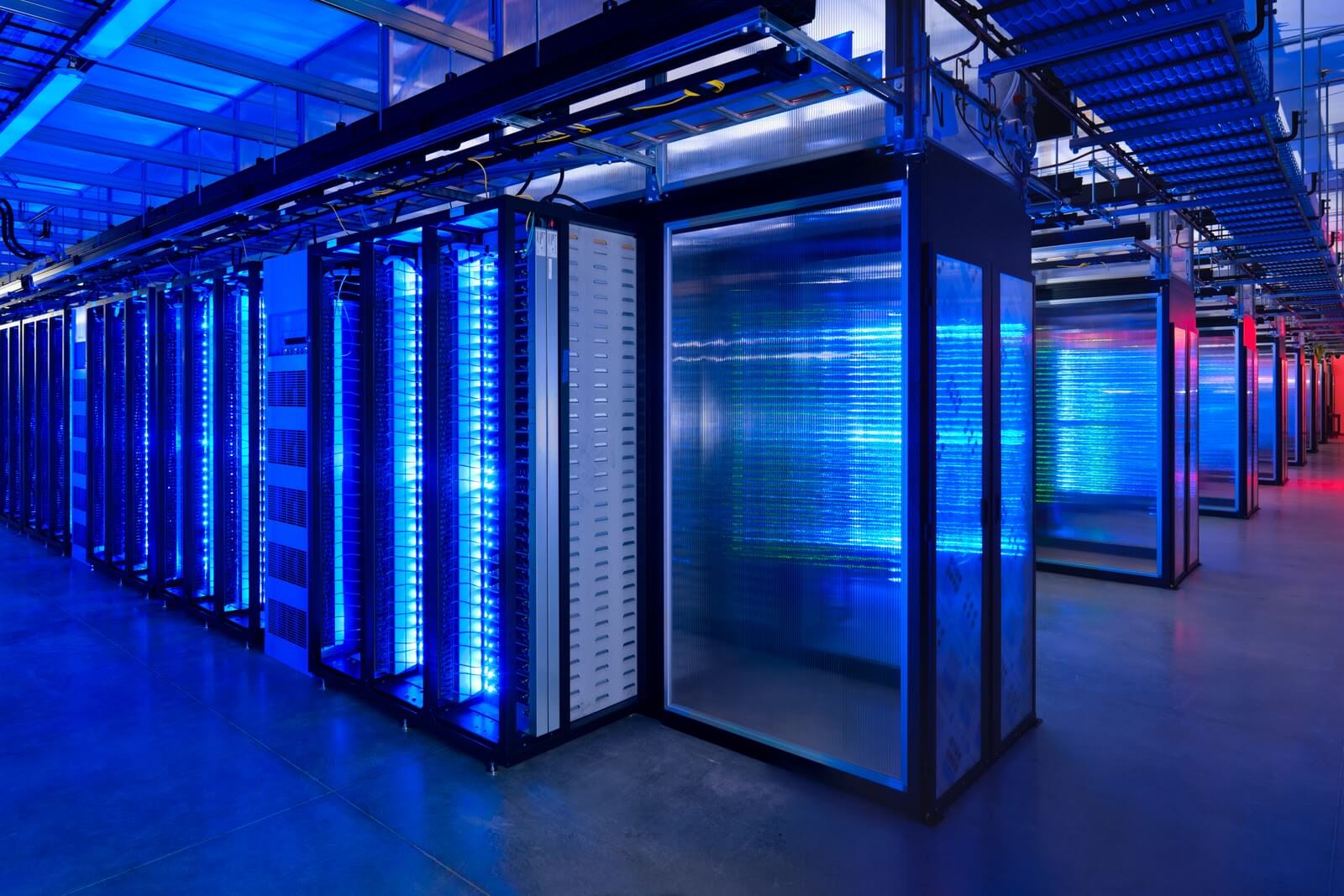 Here are some of the reasons why you should consider signing up for a reseller plan:

No up-front huge cost to purchase, setup and co-locate servers.
10 GB Disk Space, host as many domains as you like (Unlimited).
1000 GB Monthly Bandwidth.
Your own custom DNS so your clients will point their domain to ns.yourcompany.com and ns2.yourcompany.com.
cPanel control panel, where you will be able to upload your logo so your clients will not know about iQWeb Solutions.
You will stay the primary contact for all your clients, but escalate issues that need our attention.
99.9% Uptime guarantee